Eurofins Environment Testing US - A Leader in Quality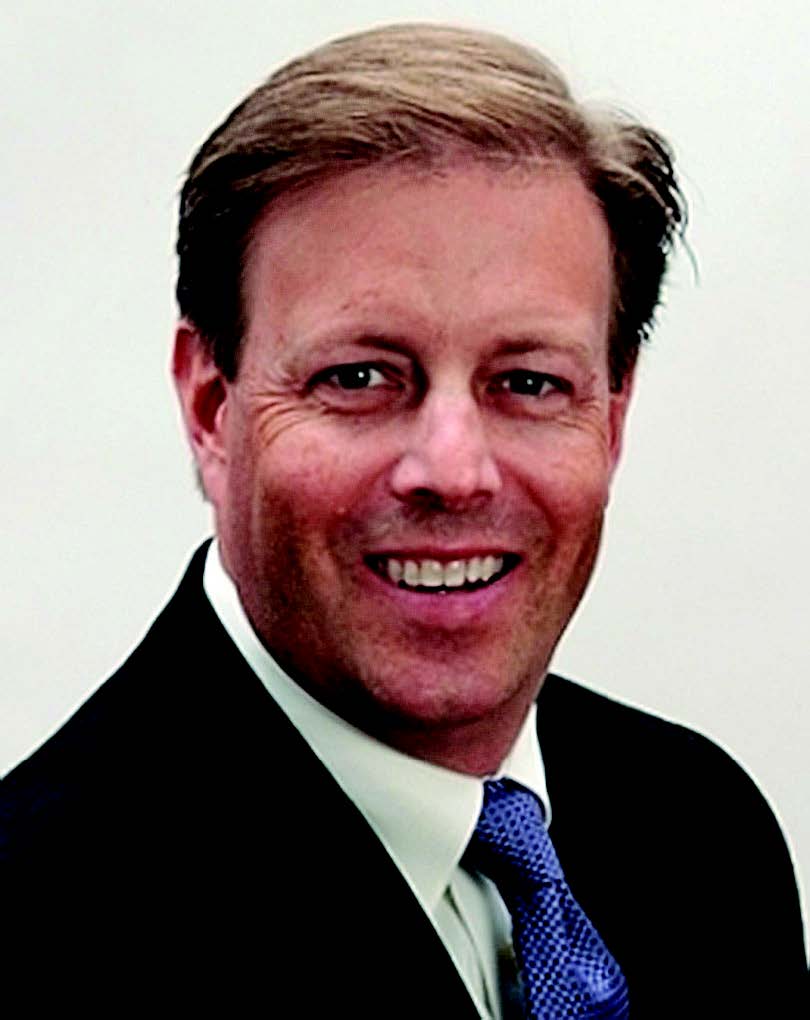 Providing the highest quality services for you, our valued clients, is the prime focus of everything we do at Eurofins Environment Testing US. Our commitment to generating the highest quality, legally defensible data is one of the key drivers for our ambitious initiatives and impactful investments in our teams, technology, equipment and laboratories. It is through these lenses that we view the analysis of emerging contaminants and are striving to build best in class capabilities to deliver the highest quality results in a timely and customer driven manner.

Recent concerns regarding PFCs, among other things, have been seen throughout the nation. You can read more about our views on PFCs and PFOAs and how we are investing to assist clients in their analytical needs
in the article "Perfluorinated Alkylated Substances (PFAS) - An Emerging Environmental Problem". Eurofins Environment Testing US has supported PFC testing for more than a decade and has continued to invest in improving capabilities to ensure we are providing the highest-quality results at the highest level of output. These investments can be seen through our equipment, expanded capabilities, updated processes in the labs and perhaps most importantly, talent in the lab teams. While all of these items alone would allow us to provide a better result to you, with the implementation of all of them, we are ensuring the success of your projects.
While Eurofins Environment Testing US is comprised of many laboratories, Eurofins Eaton Analytical and Eurofins Lancaster Laboratories Environmental are the laboratories that we consider to be our Centers of Excellence for drinking water and all other matrices respectively. With the ability to perform analytical testing on many environmental matrices including potable and non-potable water, soil, sediments, tissues and consumer products, we have the knowledge, experience and capabilities to continually support the PFC market.

Between Eurofins Eaton Analytical and Eurofins Lancaster Laboratories Environmental, we have a multitude of dedicated instruments and laboratory space as well as extensive certifications to ensure that we can maintain our high-quality data as the market continues to grow. These laboratories together test for an extensive list of compounds that we are continually working to expand, ensuring that your current and future testing needs are met without complication.

By leveraging the expertise from our teams across all of our laboratories and their ability to satisfy the most stringent quality assurance/quality control and reporting requirements, Eurofins Environment Testing US is positioned to meet your needs not only with PFC testing, but with virtually every other environment testing service.

As Eurofins Environment Testing US continues to expand, it is our commitment to quality that remains. I urge you to explore the "Eurofins Quality Corner" to learn more about how Eurofins Environment Testing US looks at the continual promotion of quality in our operations and communications with our clients.