People are the Chemistry - Nicole Leja, President, Eurofins Spectrum Analytical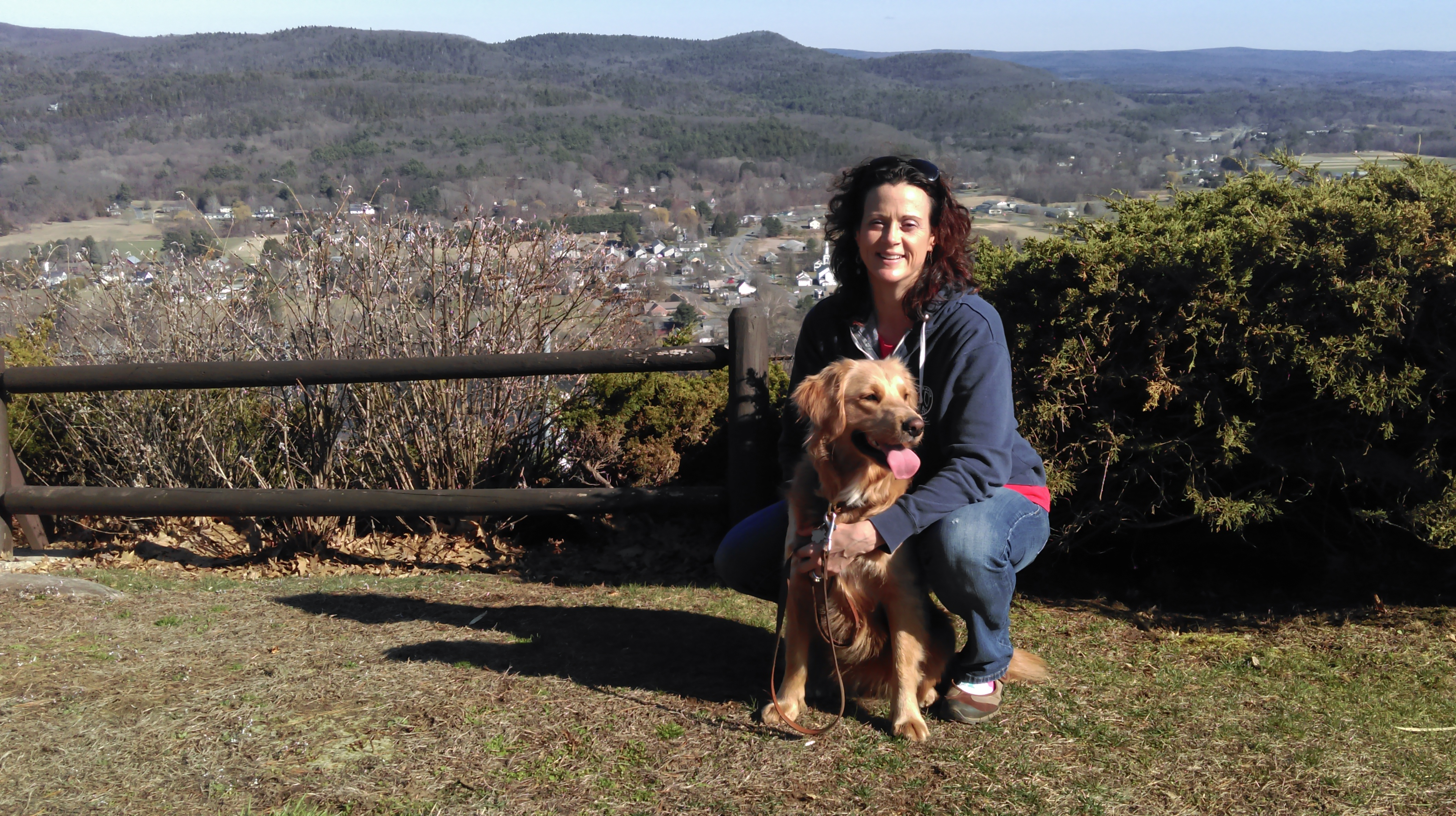 We believe that our people provide
our strength. Their dedication to quality, professional competence and hard work are the key elements in the company's success. In this regular feature, we introduce you to some of the people
who have helped make our lab an industry leader. 
Spirited and undeterred, when Nicole Leja, President, Eurofins Spectrum Analytical, earned her A.S. in environmental science, she ignored her mother's worries and took off for the West Indies to work for the Jamaican Scientific Research Council monitoring methane gas production from farm waste disposal as re-use to fuel.

A year later in 1996 and back in Massachusetts, Nicole began her career with Spectrum as a lab tech in Semi-VOAs Prep Extraction, went on to VOAs as analyst, was promoted to QA, then Operations Management, later to Laboratory Director/Vice President and now President.

"Over the last 20 years of my career with Spectrum, I took advantage of every opportunity offered. I went back to college in my late 30s to complete my BS and then MBA, because I knew if I wanted to get ahead, that's what I had to do," says Nicole--a testament that if you work and study hard, anything is attainable. Nicole and her team work diligently every day to delight and show their customers that no challenge is insurmountable.

What does your current job entail?
My new title as President of Eurofins Spectrum Analytical has meant more responsibility in regards to the business unit budget, P&L, and business development strategy. I remain involved with operations and work with the sales team to reestablish client relationships that were not valued in prior years. Our company was purchased by Eurofins Scientific out of Chapter 11, and we are grateful and appreciative for the opportunities that have opened to our team.

What is the scope of your group?
We are a full-service environmental laboratory with locations in Agawam, MA, and North Kingstown, RI. The group of people I work with have been with the company an average of 15 years, so the experience and commitment to each other and the business is beneficial to us and our clients. Our RI lab is part of the EPA CLP program and MA is geared towards commercial remediation work and excels at projects that require rush TAT.

What process improvements does your group initiate to serve clients better?
We use a combination of sales meetings with clients to ask what features they would like to see added along with general feedback during conversations when clients inquire about specific reports. We continue to expand our online services, are developing a mobile app for smartphones, and customize EDD formats to meet client needs. Our goal is to make our client's lives easier for project planning, field activities, and working with the data once a report is completed.

How would you characterize your leadership style?
Fair, honest, and demanding of the best performance from myself and my team.

And when you're not working?
I like to be outdoors, weather allowing, and taking road trips with my husband and our dog. Some trips are planned around road races with half marathons being my favorite distance. I have run one full, NYC in 2014, and signed up for one this fall in the Outer Banks – I don't know what I was thinking. Our destinations also tend to focus on craft beer and winery locations, and if there is a great cheese maker in the area we consider that a trifecta. I like to garden and have built free-standing rock walls and created way too many flower beds. Our yard was selected to be part of our city's garden tour this year so the sweat equity has been noticed by others, but unfortunately means the end of my hand modeling days.