How It Works
How It Works
When first analizing a sample, users must first open up the QTA user interface. From here users will select the type of material, the traits they wish to test for, and the name they wish to attribut to the sample.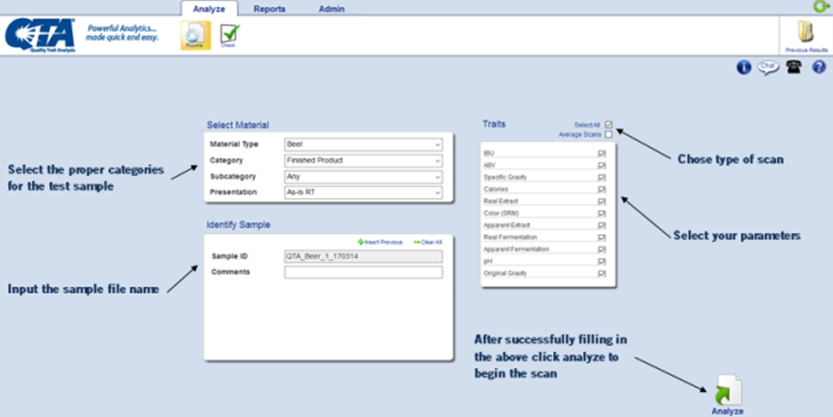 Using the instrument we have placed onsite, users then place a sample on the diamond in the middle of the disk.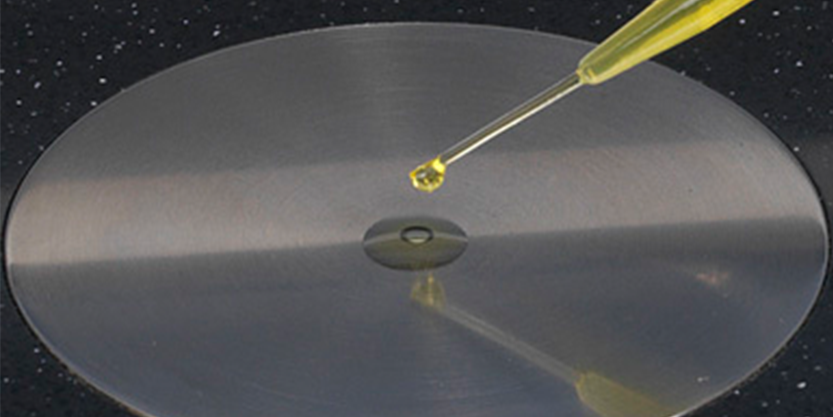 Samples will be scanned using infrared and will send scans to be processed by our patented cloud-based computing software. The central processor uses existing algorithms to interpret the light spectra, then sends a result back the users computer.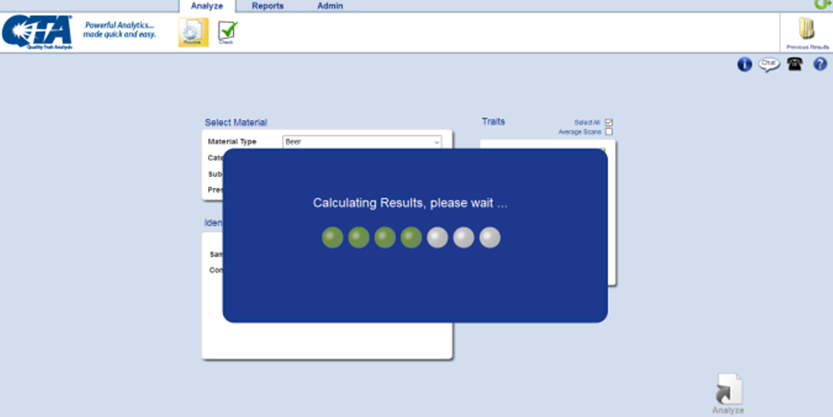 After analysis is compleat A results screen will display the full analysis performed on the sample. All results done threw our system will be stored for later retrieval both on site, and a back up with QTA.  The entire process takes less than 2 minutes, is non-destructive and requiers little to no sample preparation.