Meet the Food Safety Team
Eurofins' personable and knowledgeable staff ensures you receive the utmost qualitative care and provide you the information needed to be successful.  Our industry experts have hands-on food manufacturing experience and are readily available resources for your company to utilize enabling you to meet your food safety and quality objectives. Whether your goal is learning, process improvement, or verification, Eurofins has the services you need.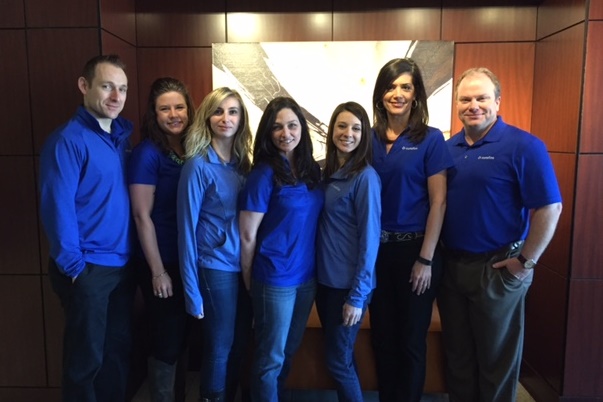 (L to R): Kris Middleton(Technical Manager); Jessica Coco(Sales-Training & Consulting); Elena Halfan(Certification Coordinator);  Kimberly Knoll(Business Development Manager-Auditing & Certification); Crista Righi(Operations Manager); Audra Foreman(Training Coordinator); Gary Smith(Food Safety Systems Director) 
A decision to partner with Eurofins is a decision to demonstrate your commitment to superior food safety standards and product excellence. Call us today to see how we can help you meet your food safety goals!